Mohd Shafiq

Hits: 18543
Our Story
Setting sail in search of authentic flavours
In pursuit of an adventure, our founding father, Alfred Clouet decides to leave his father's tailoring business in Le Havre, France to journey across South-East Asia.
---
The birth of A. Clouët Company
Working under the name A. Clouët, Alfred founded his own import-export company and began importing Menier chocolate, Bordeaux wine and perfumes across Asia.
Within the span of thirty years, Alfred expands his business to cover exotic Asian ingredients like spices, curries, pepper and coconut milk – many of which are till being exported by AYAM™ globally today.
---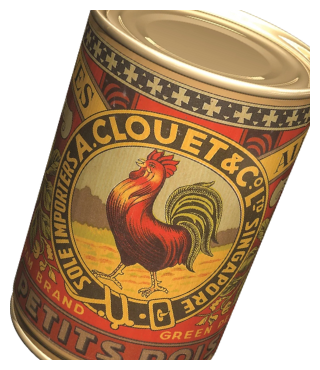 An innovator in canned foods
Just before the start of a new millennium, Alfred revolutionizes the way seafood is stored by packing sardines into cans.
Considered both a luxury and modern method of storing produce at the time, Alfred's venture into canned goods allowed his product to achieve a longer life span compared to non-canned goods.
---
From A. Clouët to AYAM Brand™
Being of both a great tasting and high-quality nature, Alfred Clouet's products gained cult notoriety across South East Asia, particularly in Malaysia where it is simply known as rooster brand or 'AYAM' in Malay due to the symbolic rooster represented on the brand's logo.
From there on, Alfred decides to rebrand his company, transforming it into AYAM Brand™ where it continues to live on today as a leading and aspiring, authenthic Asian brand.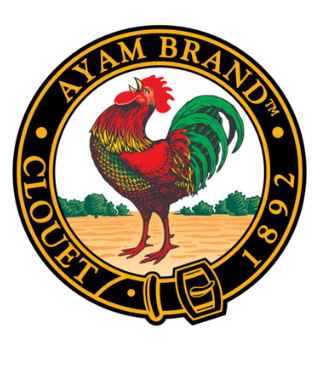 ---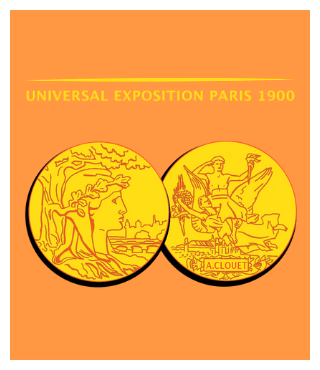 Paris Universal Exhibition
Gaining global acclaim, AYAM™ products were exhibited during the 1900 Paris Universal Exhibition where it won an award for innovation and quality.
---
A family business
In 1954, A. Clouet (AYAM Brand™) was bought by the family company Denis Frères where it continues today as an authentic Asian brand.
AYAM™ now exists in over 30 countries including Malaysia, Singapore, Japan, China as well as New Zealand, France and the UK.
Founded in 1862 by Etienne Denis, Denis Frères (now known as Denis Group) is a family owned business, innovating and drawing strength and stability from three core sectors, these include food and beverage, health sciences and the distribution of consumer goods.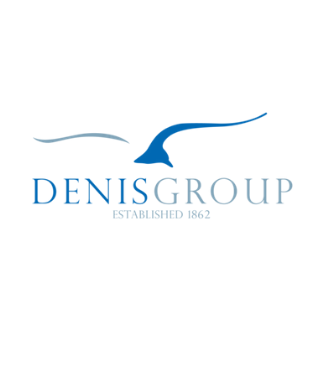 ---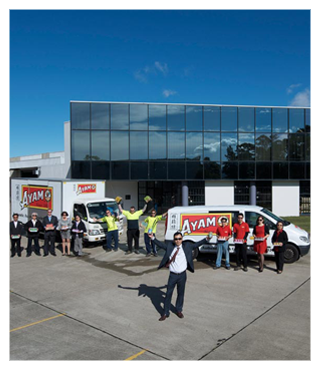 A. Clouet (Australia)
From humble beginnings, AYAM™ has grown to become one of the most recognized Asian Food brands in Australia, distributing an extensive range of premium Asian Sauces, Coconut, Meal Pastes and Ready Meal Sauces.
AYAM™ is now the leading brand in the Asian food category within Australia.
---
Our Commitment to the planet
Denis Group becomes a member of the UN Global Compact, working to integrate and ratify and align the 10 principles of Global Compact with our corporate governance.
Our regular ESG reports monitor the company's progress in terms of environmental, social and governance commitments.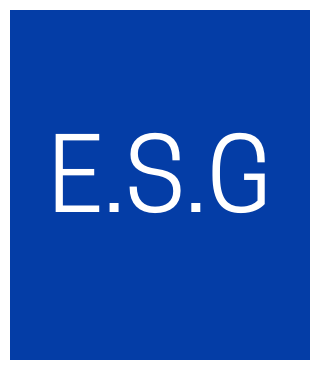 ---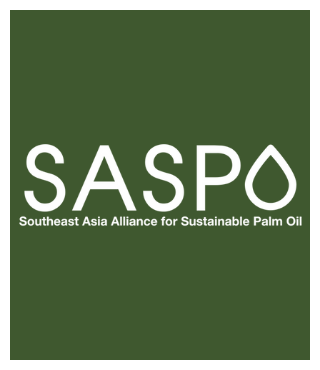 Sustainable Palm Oil Initiative
AYAM™ is proud to be one of the founding members of SASPO (Asia Support for Sustainable Palm Oil) - an initiative of WWF® Singapore.
The alliance's vision is to make certified sustainable palm oil an industry standard - eliminating air pollution in Asia, deforestation and loss of habitat for flora and fauna within Asia.
---
Top Green Company in Asia
The Denis Asia Pacific group (AYAM Brand™) receives the ACES AWARD for Top Green Companies in Asia, recognizing our company's commitment and work reducing environmental impacts and improving sustainability.