Serves 4
Prep Time: 10 min Slow Cooker Time: 6 hours on LOW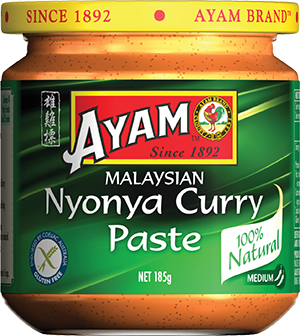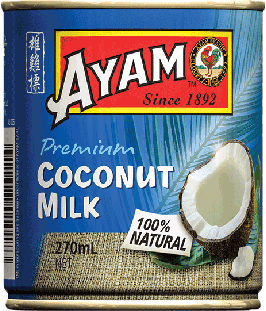 Ingredients:
185g jar AYAM™ Malaysian Nyonya Curry Paste
600g boneless chicken, diced into 3cm pieces
2 medium potatoes, peeled and diced
1/2 cup water
270ml can AYAM™ Coconut Milk
Method:
1. Combine all ingredients in the slow cooker and cook for 6 hrs on LOW
2. Serve on a bed of rice.