Serves 4
Prep Time: 10 mins Slow Cooker Time: 6 hours on LOW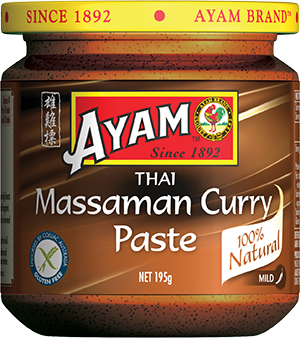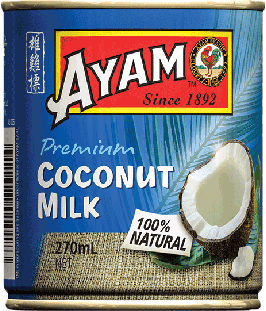 Ingredients:
1/3 cup AYAM™ Massaman Curry Paste
500g gravy beef, diced into 2cm pieces
2 x 270ml cans AYAM™ Coconut Milk
1 large potato, chopped into 2cm pieces
1 large onion, finely sliced
Roasted peanuts, to garnish (optional)
Method:
1. Combine Curry Paste, Coconut Milk, gravy beef and vegetables in the slow cooker.
2. Cook in slow cooker for 6 hrs on LOW
3. Serve with rice and garnish with roasted peanuts

Tip: Gravy beef can be substituted with chuck steak.