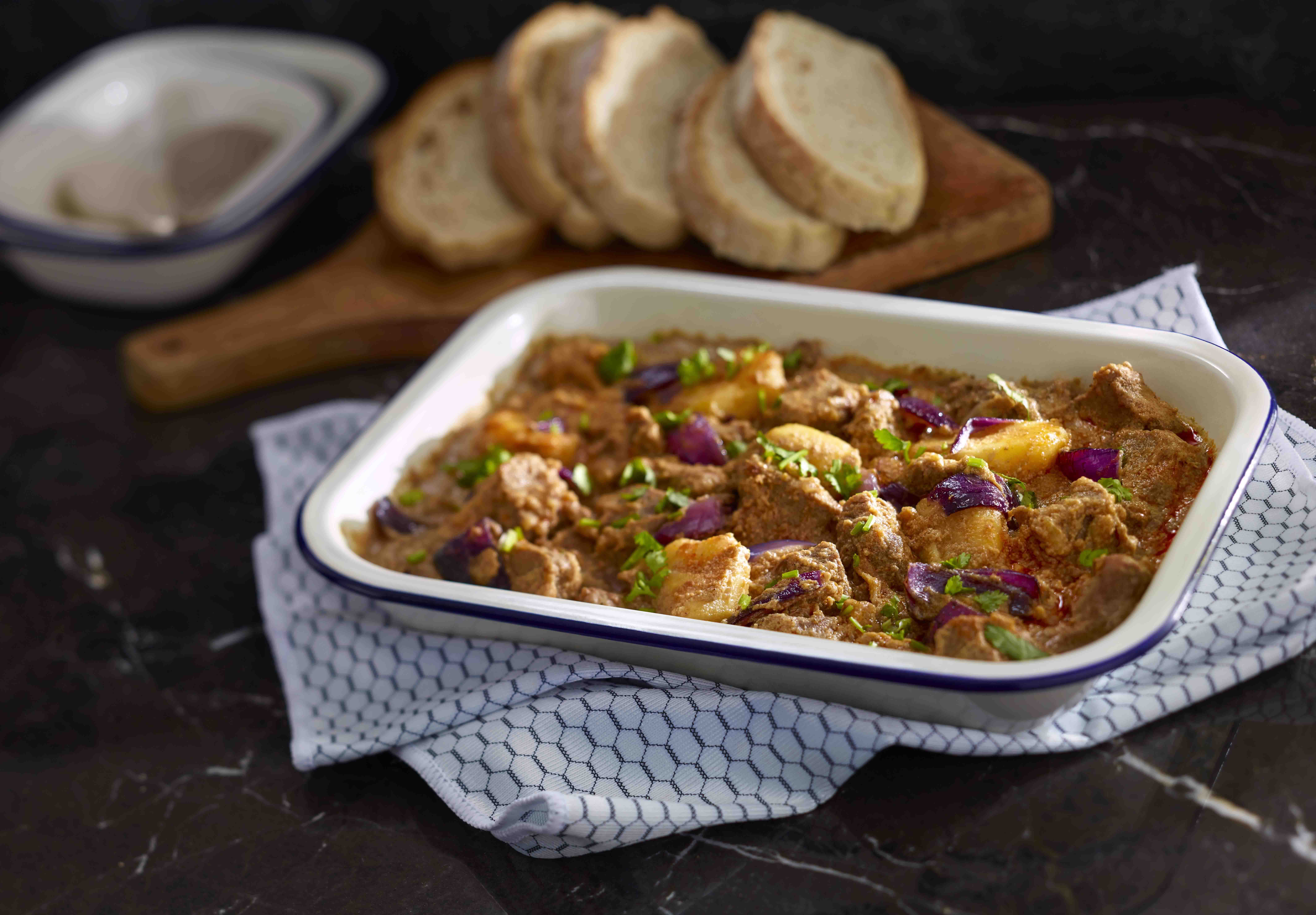 Serves 4
Time 1.5 hrs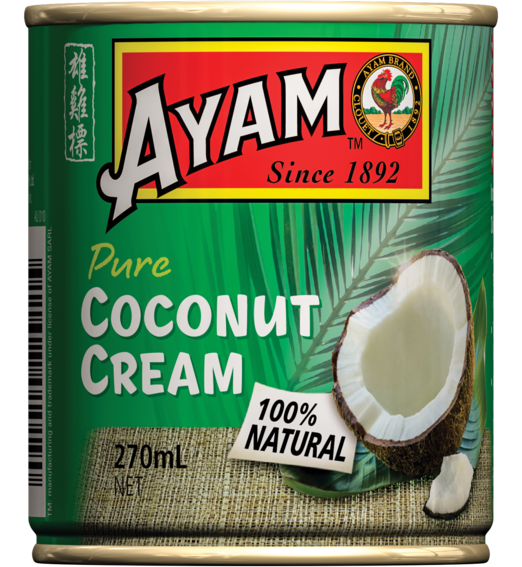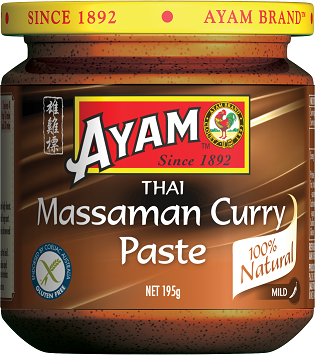 Ingredients
2 tablespoons vegetable oil
500g chuck steak, cut into 3cm pieces
1 large onion, cut into wedges
1 large potato, cut into large chunks
1/3 cup AYAM™ Massaman Curry Paste 195g
1 canAYAM™ Coconut Cream 270ml
1 cup chicken stock
Method
Preheat oven to 170C (150C fan-forced). Heat half the oil over medium heat in an ovenproof saucepan.

Brown half the beef, remove from pan and repeat with remaining oil and beef. Setaside.

Add onion and potato, cook for 4-5 minutes until onion has softened.

Stir in Massaman Curry Paste, cook for 1 minute. Return beef to the pan and stir in the Coconut Cream and stock. Cover and bring to the boil.

Transfer to the oven and cook for 1.5 hours until meat is tender.

Serve with steamed rice.