Serves 3 - 4
Prep 10 min
Cook 40 min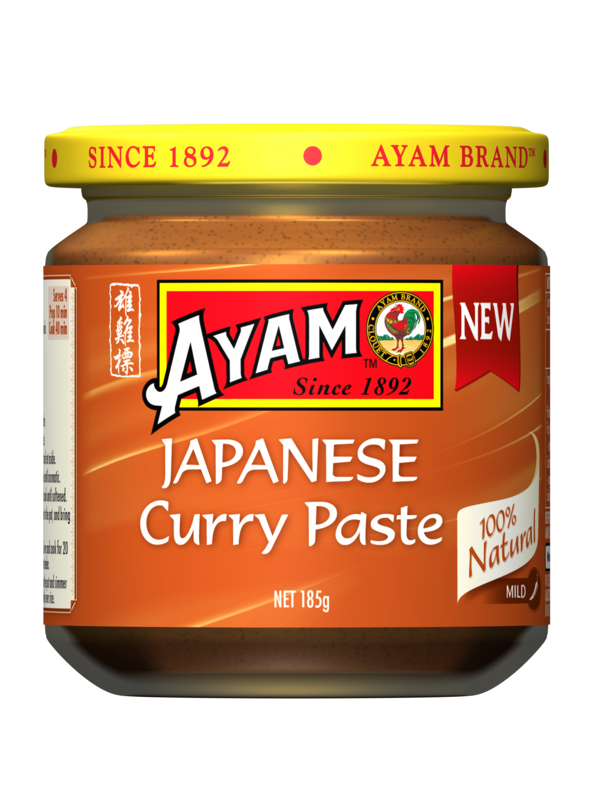 Ingredients
2 tsp Vegetable oil
200g Chuck steak, cut into chunks
1 Onion, large, sliced
2 Carrots, medium, cubed
2 Potatoes, medium, cubed
250ml Water
185g AYAM™ Japanese Curry Paste
Method
Heat the oil in a saucepan.

Brown the beef, remove from pot and set aside.

Add the onions to the pot and saute until aromatic.

Add the carrots and potatoes, and cook until softened.

Add the cooked beef and the water to the pot, and bring to boil.

Skim the fat, return heat to low. Cover and cook for 20 minutes or until the meat becomes tender.